If you're searching for a unique spot for your next event, let Avonak Distillery in Houston provide you with the perfect event space. Our distillery has space for approximately 200 people, making it ideal for receptions, corporate events, birthday parties, and much more. Contact us today to learn how you can book your event!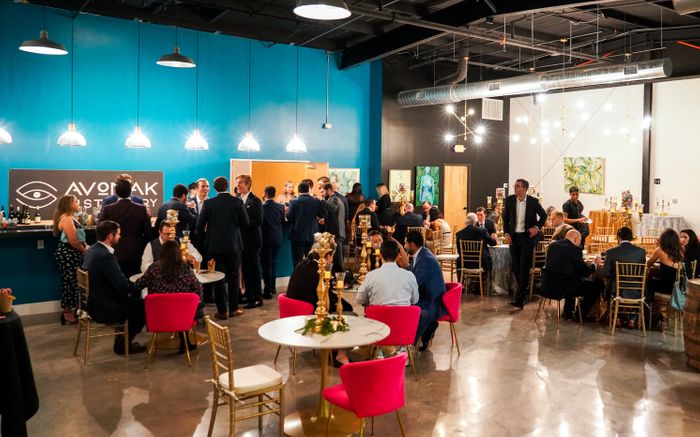 Corporate Events
Our distillery is a great choice for corporate events and team-building, as it can provide a space where people can meet and bond while enjoying amazing gins, vodkas, and whiskeys. You can host a corporate retreat where executives come together to brainstorm and vision plan for the next quarter or the next year, or you can treat your employees to a well-earned happy hour at the end of the month. Whatever your needs are, Avonak is here to help you create the perfect event.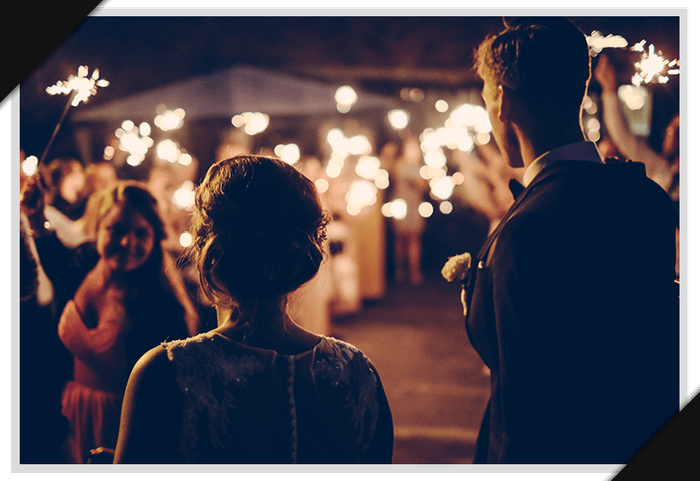 Wedding Receptions
A wedding is a special time in not only the couple's life, but also the lives of their families. If you're looking for a different type of event venue, let us show you how we can set up the distillery for the perfect ceremony or reception space. We can configure the floor plan however you need, providing plenty of space for seating, dancing, and more. You and your guests can also enjoy the full range of our distilled spirits, creating an event that you'll remember for the rest of your life.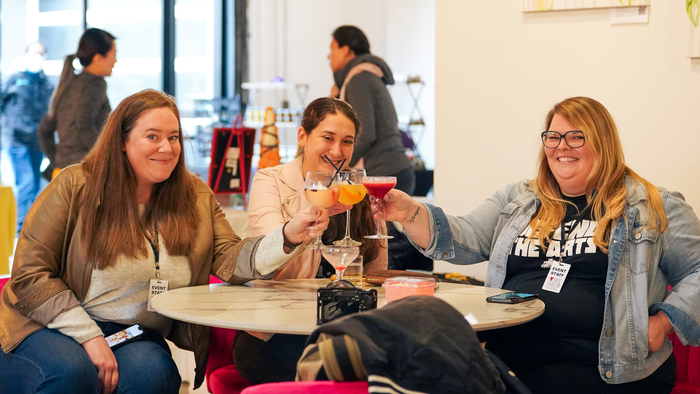 Family Gatherings
There's nothing more enjoyable than getting together with family, whether it's for an anniversary, a birthday, or the holidays. At Avonak, we can provide an event space for your next family gathering, whether it's just a few relatives or the entire extended family. We can offer our full range of spirits, including our small batch gins, whiskeys, and vodkas, for those of age to enjoy. We can also help you plan the layout of the space so everyone has a place to sit and converse with their relatives.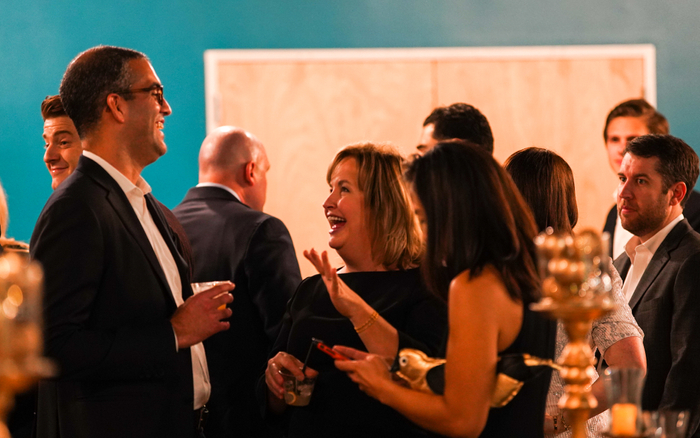 Birthday Parties
There is no better way to celebrate a birthday than by spending it with up to 200 of your closest friends and family. We offer an event space that will accommodate your exact needs, whether you need a specific layout for guests or a dedicated dance space. Our team of expert staff has vast experience hosting this style of event, so rest assured that we will ensure that everything runs smoothly on your big day! Best of all, we offer a full-fledged bar full of our amazing whiskeys, vodkas, and gin to make the night even better!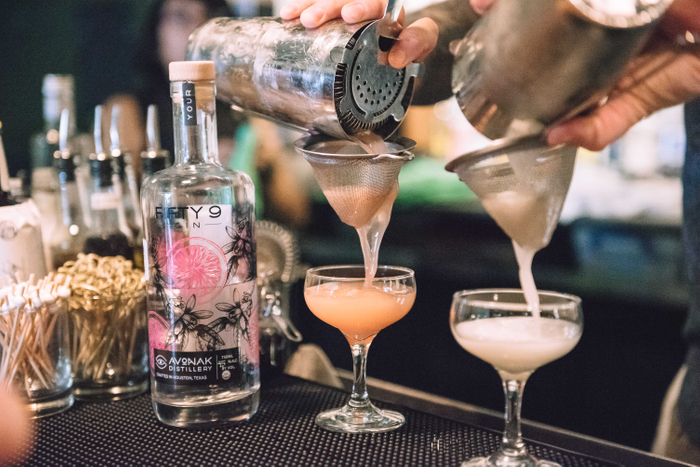 Cocktail Classes
Have you always wanted to learn how to make your favorite cocktails? Well, now you can with us, as we offer cocktail classes for adults to enjoy. As a distillery with numerous years of experience creating some of the best Gins, Vodkas, and Whiskeys, we know a thing or two about making a tasty cocktail. Our team of experts is here to share this knowledge with you, as we would love to show everyone just how amazing our alcohol is with mixed drinks!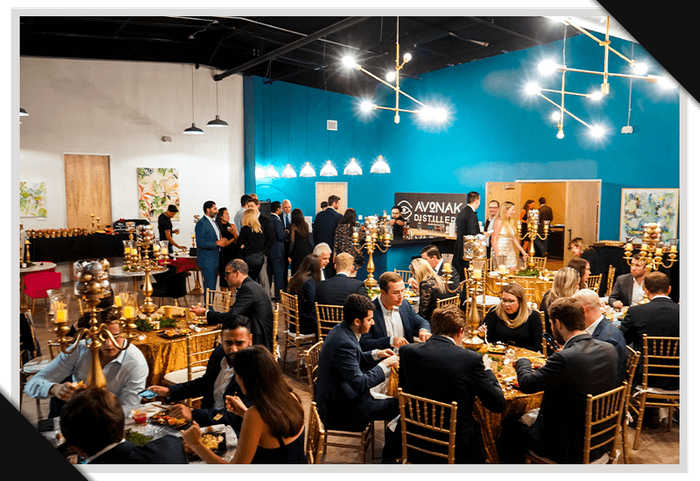 Holiday Parties
With the holidays right around the corner, there is no better time than now to a venue for your holiday party. Our venue has the proper space required to decorate your party with any holiday in mind, and we can also accommodate the layout to your needs. We also offer a full-on bar experience, which will only take your holiday event to the next level. There is no more fun way to spend the holidays than by celebrating the day with those you love most, so go ahead and book your space for the upcoming holidays before they are all gone!
If you want to learn more about our Houston distillery or our small batch spirits, feel free to contact or visit us today. We're open Thursday through Sunday, and we're always happy to answer any questions you have about our space or our products. We look forward to meeting you!