At Avonak Distillery in Houston, we pride ourselves on crafting delicious spirits. These small-batch distilled spirits are flavorful spirits that can be enjoyed on their own or with your favorite mixer. Take a look at our cocktail menu to be inspired by a new way to enjoy.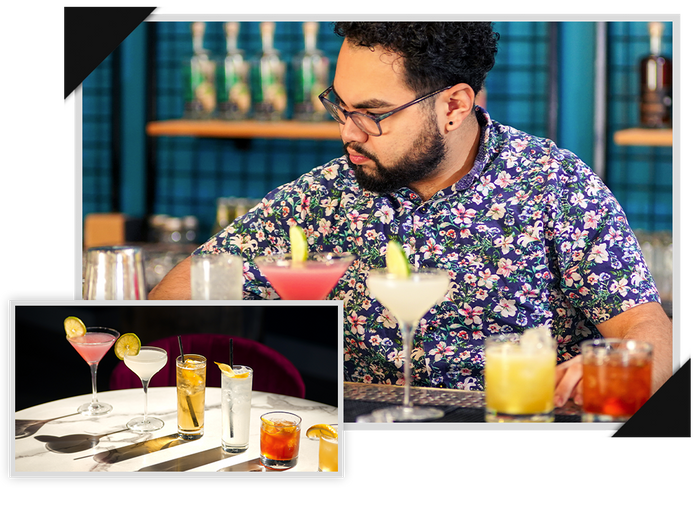 Small Batch Distillery
What does it mean to be a small-batch distillery? It means we are small enough to focus on unparalleled quality and big enough to make enough for you to enjoy as often as you'd like! We only have a small handful of premium products being distilled at any time. This results in unique and delicious blends that you can only find here at our distillery in Houston. We use local ingredients in everything we distill, so you can rest assured that not only is the taste perfect but also that you're drinking Texas-made spirits through and through
Our gins boast delicious flavors, including juniper, cinnamon, coriander, and more. You can also find floral and citrus notes among our handcrafted gins. Beyond the flavor profiles, all of our gin is a minimum of 90 proof, ensuring that you won't need to have a heavy pour to enjoy it. The taste will shine through in any cocktail combination.
Our whiskeys offer something for anyone who loves the taste of vanilla, caramel, and oak. The complexity of the flavors makes for a mouthwatering spirit. You can sip them neat or use them in your preferred cocktail. You'll note that they have been aged to perfection, and the result is a smooth sip and unbeatable aroma.
Our vodkas provide a sweet and rich taste, with a heavy mouth feel that finishes perfectly on its own or in a mixed drink. With the quality ingredients we use in all of our spirits and the purification process of our vodka, you're promised a luxurious taste and feel.
Try Our Spirits
Pair an impeccable drink with a relaxing afternoon at Avonak Distillery in Houston, Texas! Enjoy any of our spirits at our full bar while hanging out in our distillery space, or serve them at your special occasion in our events space.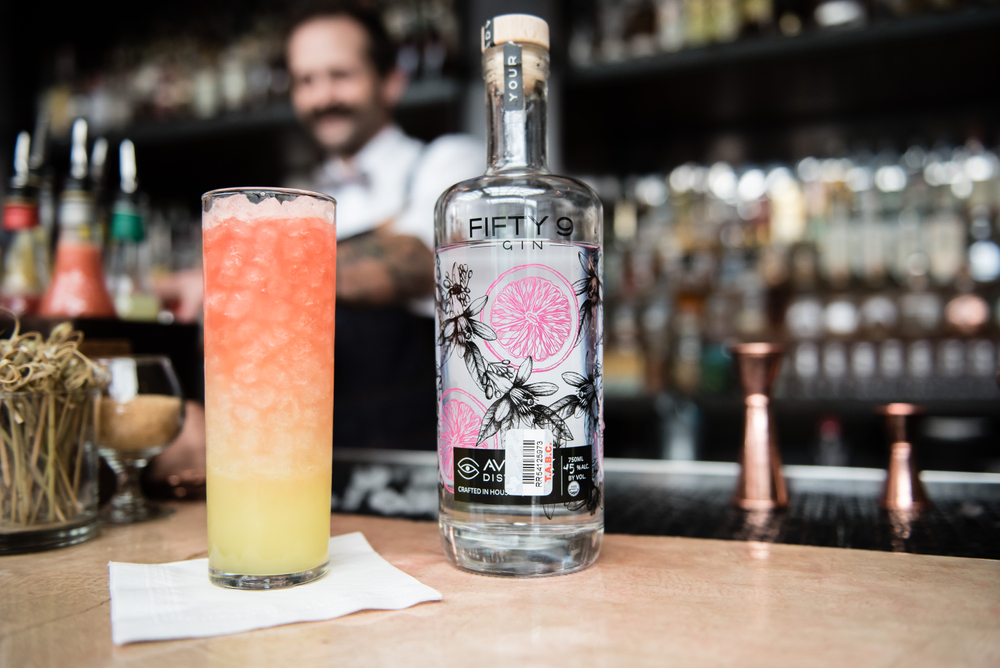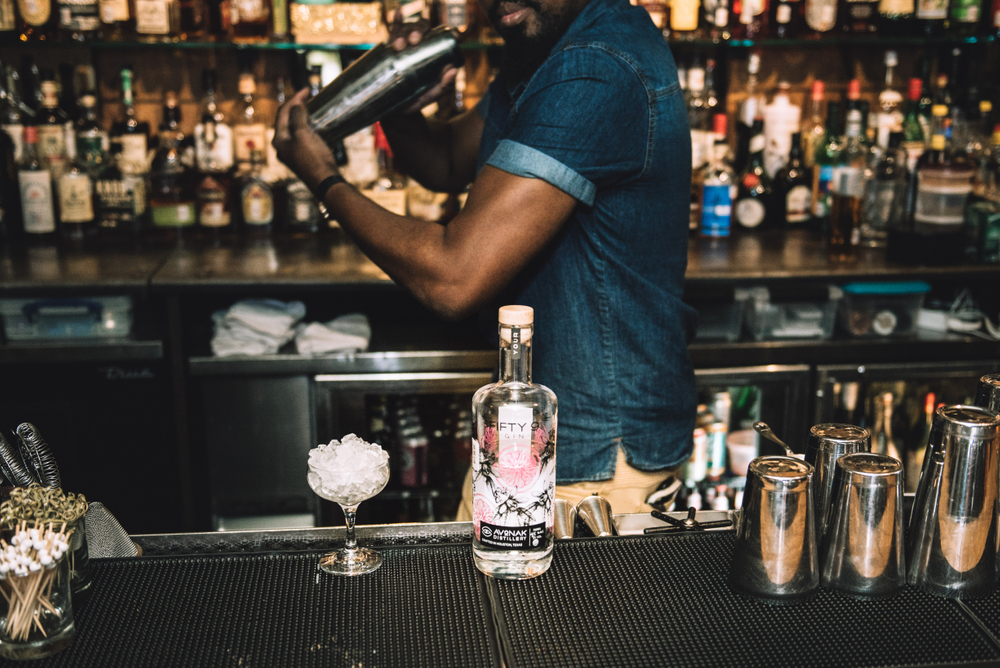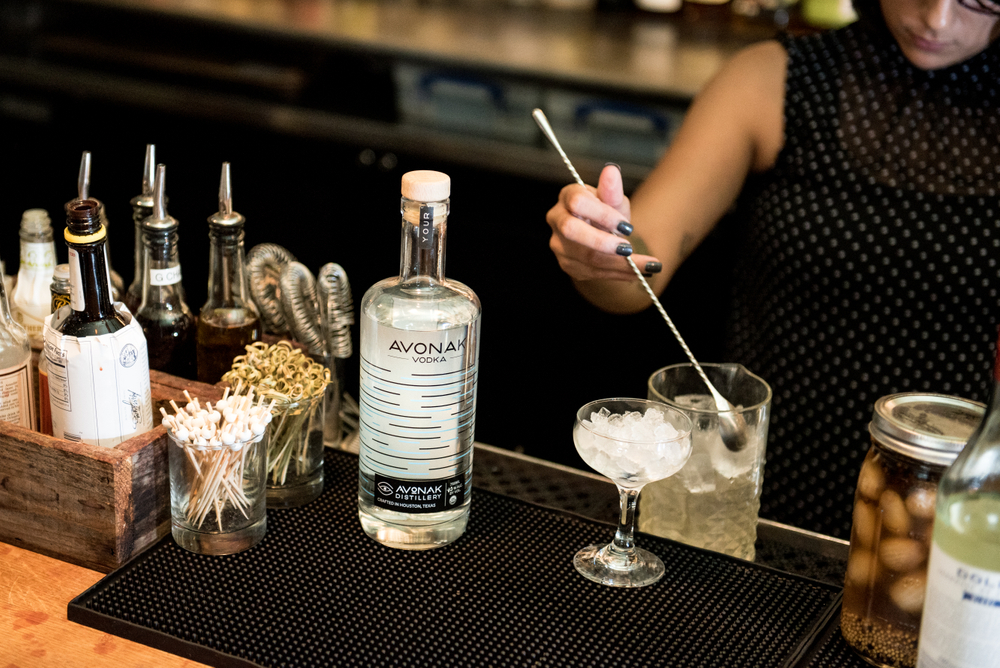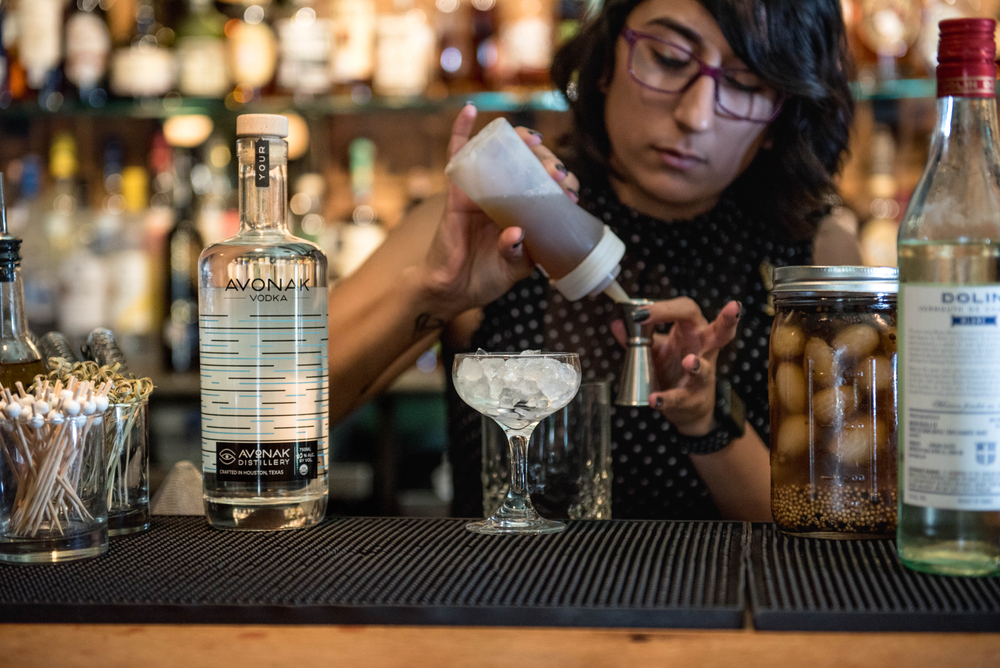 If you want to taste our spirits for yourself, visit our Houston distillery or grab a bottle from your favorite retailer!