Avonak Distillery offers bulk spirits for the wholesale market, including premium vodka, bourbon, whiskey, and more. With decades of experience in contract distilling and co-packing, Avonak Distillery is the perfect partner for your bulk spirit needs. Our team of experienced distillers will work with you to create the perfect custom spirit for your business. With our bulk spirits, you can rest assured that you are getting the highest quality product available. Contact us today to learn more about our bulk vodka, bourbon, and whiskey services.
Avonak Distillery produces some of the finest bulk vodka available, crafted from either corn or wheat. Our vodka is produced using traditional, time-honored methods of distilling and is available in bulk quantities. We provide a full range of services for contract distilling and co-packing, as well as a variety of sizes and packages to meet the needs of all our customers. With Avonak Distillery, you can trust that you are getting a superior product and a reliable partner. Additional carbon filtering is available.
Avonak Distillery offers a variety of bulk bourbon whiskey distillates and newly make spirits that can be purchased in totes or barrels. We specialize in contract distilling and co-packing services to meet your specific needs. Our high-quality spirits are perfect for customizing your own brand of bourbon whiskey. With our experienced staff and state-of-the-art equipment, you can trust us to deliver the best product to you. Contact us today and let us help you create your very own unique bourbon whiskey.
Avonak Distillery is proud to offer premium quality rye whiskey in bulk. Our New Make distillate is made with the highest quality ingredients and is available in totes or barrels for contract distilling, co-packing, and other bulk spirits. Our rye whiskey is the perfect choice for your next project, giving you the smooth and full-bodied flavor that you crave. Buy in bulk and enjoy the highest quality rye whiskey today.
Avonak Distillery Malt Whiskey-New Make is a premium spirit made from a blend of malted barley and other grains. It is distilled in totes and barrels and is available in bulk. It is a smooth and mellow spirit, perfect for sipping or mixing. The distillery produces a wide range of styles and is sure to have something for everyone. Whether you are looking for a single malt for sipping or a blend for mixing, Avonak Distillery Malt Whiskey-New Make is sure to have something to suit your taste.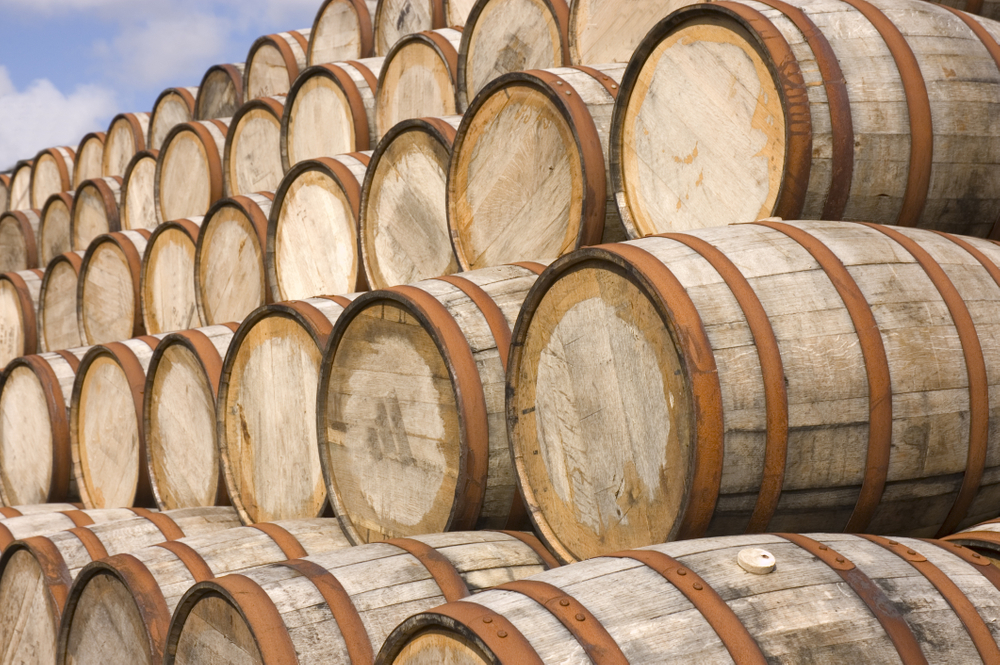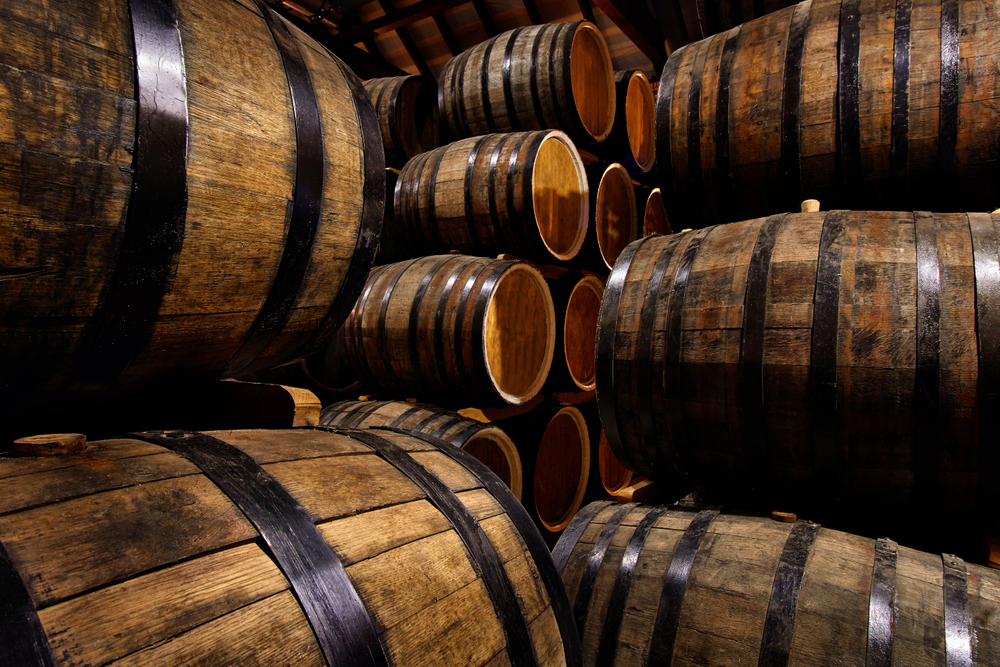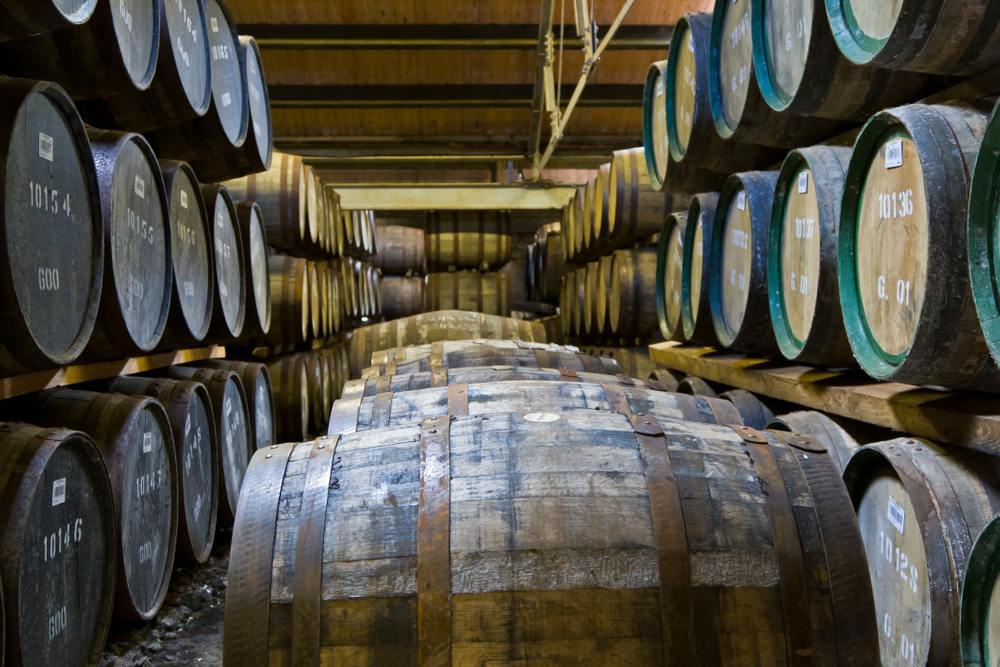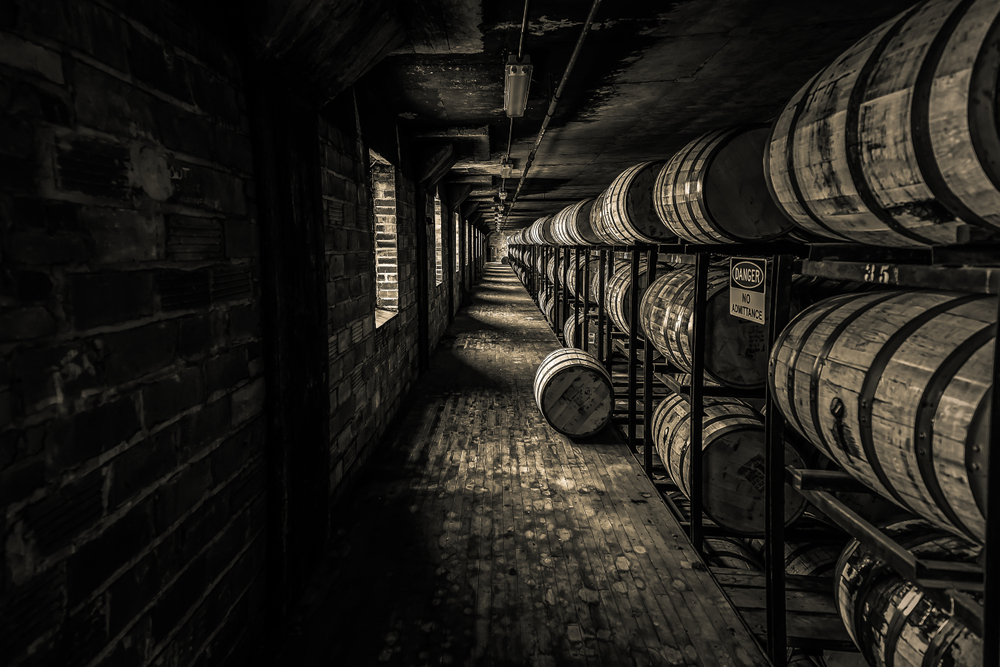 If you want to taste our spirits for yourself, visit our Houston distillery or grab a bottle from your favorite retailer!