Welcome To Avonak Distillery
At Avonak Distillery, we believe in creating unique small batch spirits that are unlike anything you've had before. Each spirit is handcrafted in Houston, TX, drawing upon years of experience and expertise so the finished product is second to none. Our founder and head distiller, Kyle Wray, brings his global experiences to each and every bottle, using locally sourced ingredients to craft gin, vodka, and whiskey that you'll want to have on your shelf.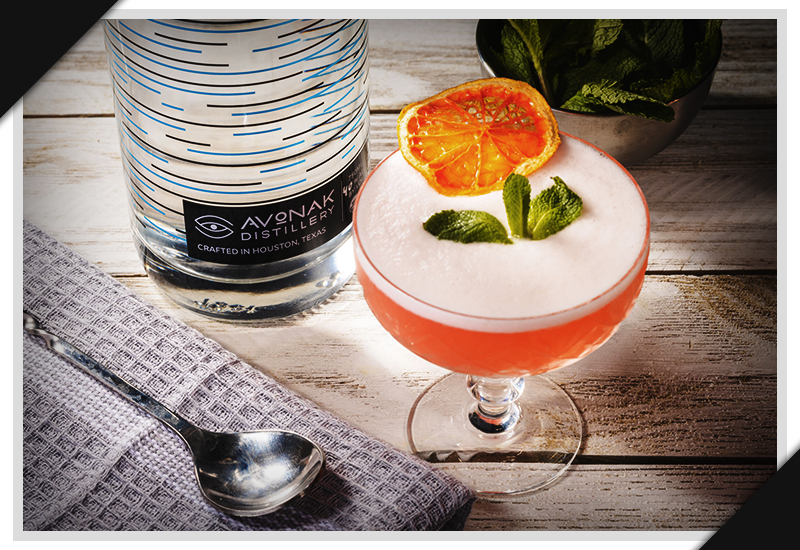 OUR SPIRITS
At Avonak, we pride ourselves on crafting delicious spirits that can be enjoyed on their own or with your favorite mixer. We use local ingredients in everything we distill, so you can rest assured that each product we offer is of the highest quality.
Gins — Our gins boast delicious flavors, including juniper, cinnamon, clove, and more. You can also find floral and citrus notes among our handcrafted gins.
Whiskeys — Our whiskeys offer something for anyone who loves the taste of vanilla, caramel, and oak. You can sip them neat or use them in your preferred cocktail.
Vodkas — Our vodkas provide a sweet and rich taste, with a heavy mouth feel that finishes perfectly on its own or in a mixed drink.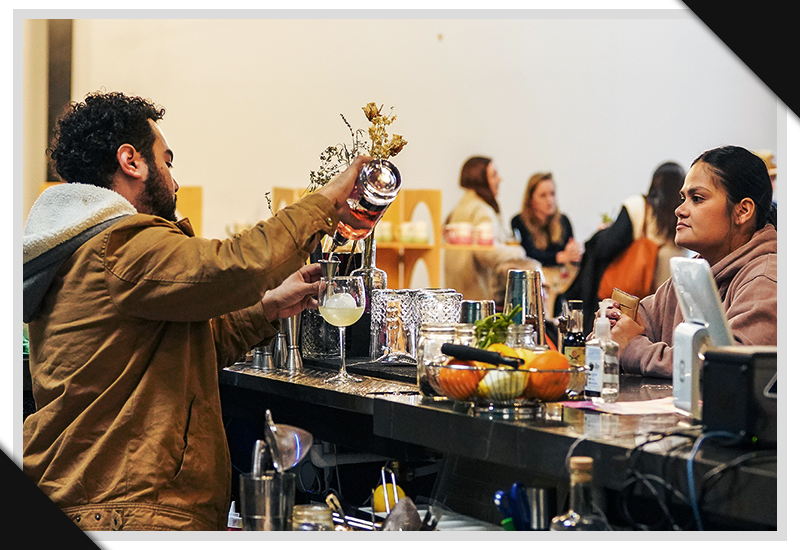 A Beautiful Events Space
In addition to offering amazing small batch spirits, Avonak also boasts a beautiful events space where you can host a wedding reception, corporate event, or family gathering. Our distillery has space for approximately 200 people, making it ideal for both small and large events. We can answer any questions you may have about using our space for your event, whether it's a makers' market or sit-down dinner. We offer multiple options for event layout, suiting any and all purposes.
Get in Touch Today
If you want to learn more about our Houston distillery or our small batch spirits, feel free to contact or visit us today. We're open Thursday through Sunday, and we're always happy to answer any questions you have about our space or our products. We look forward to meeting you!