Avonak Distillery in Houston offers a unique and exciting way to learn about cocktails and spirits through our cocktail classes. Whether you're a beginner or a seasoned pro, our classes will provide you with an in-depth look at the art and science of mixology.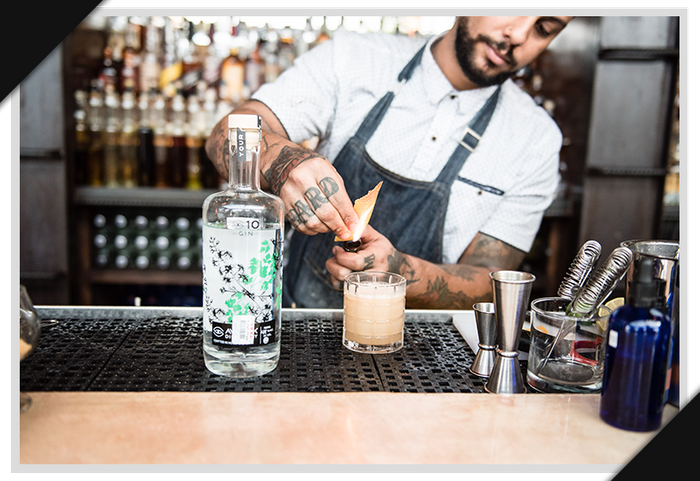 Our classes are led by experienced mixologists who are passionate about the craft of making cocktails. They will guide you through the history and techniques of mixology, as well as the different types of spirits and ingredients used in making cocktails. You'll learn how to make classic cocktails as well as signature drinks, and you'll be able to enjoy the fruits of your labor at the end of each class.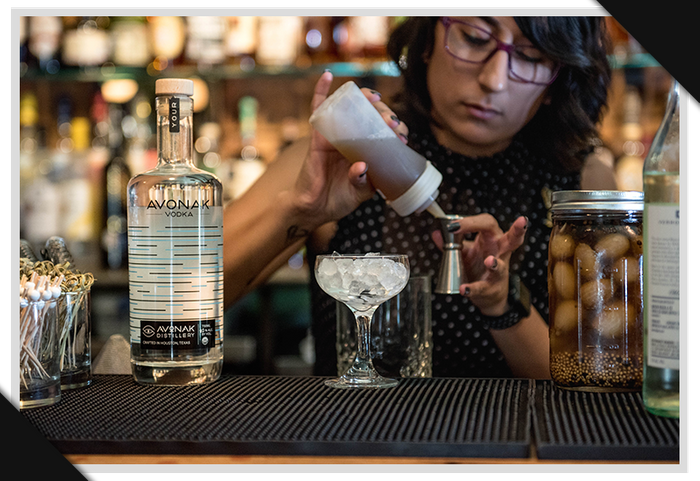 The cocktail classes at Avonak Distillery are designed to be hands-on and interactive. You'll get to use professional tools and equipment, and learn by doing. You'll be able to make your own cocktails and experiment with different flavors and techniques.
Perfect For Parties And Groups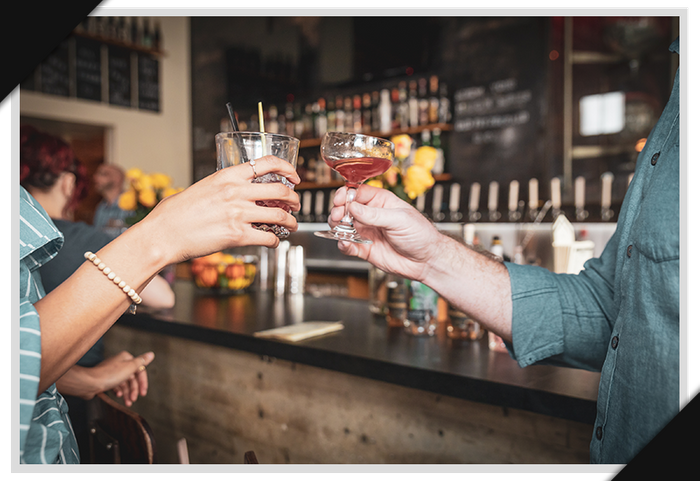 Our cocktail classes are perfect for parties and groups. Whether you're hosting a birthday party, a bachelorette party, or a corporate event, our classes are a fun and unique way to spend an evening with friends and colleagues. We can accommodate groups of various sizes and can customize the class to suit your needs.
Convenient Location
Avonak Distillery is conveniently located just outside the heart of Houston, making it easy to find and attend our cocktail classes. We're also close to some of the best bars and restaurants in Houston, so you can make a night of it and continue your cocktail adventure after class.
If you're looking for a fun and unique way to learn about cocktails and spirits in Houston, look no further than Avonak Distillery. Our cocktail classes are a perfect way to spend an evening with friends, family, or colleagues. Contact us today to schedule your class and elevate your cocktail knowledge!