Are you looking for an event space in Houston to host a corporate event? Are your corporate events laid back and allow for alcohol consumption making for a great time for everyone? If so, Avonak Distillery is proud to offer you our amazing venue to host your event, as we offer everything you need to make this corporate gathering a success. Read below to find out more and contact us to book the space today!
An Event Space That Fits Your Needs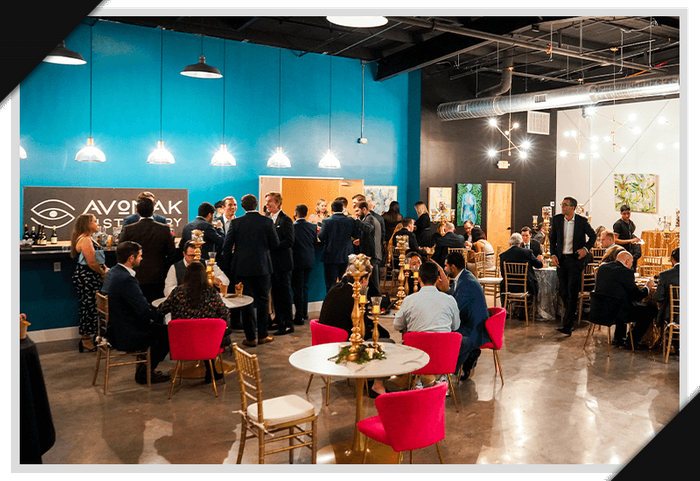 Whether you are hosting a corporate retreat so that your team can brainstorm the best game plan for the upcoming months or want to treat your staff to a fun happy hour, we got you covered. We can set up our event space to fit your exact needs, as our ultimate goal is for your event to go off without a hitch!
Space for Approximately 200 People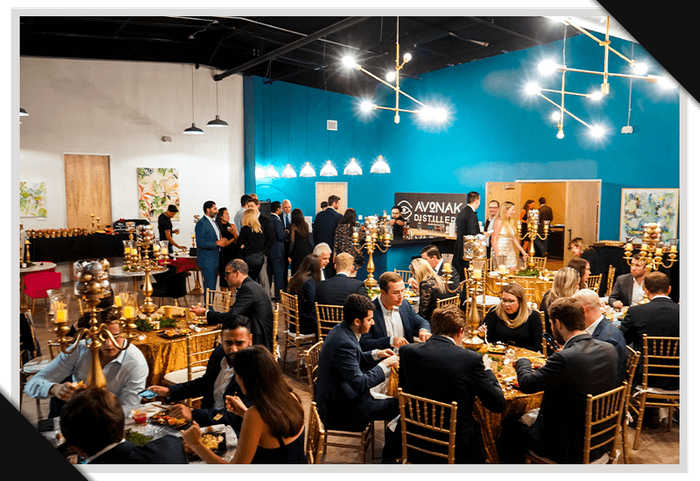 No matter if your current workforce is made up of a few dozen or a few hundred people, our venue has the space required for everyone to have a great time. We can host up to approximately 200 people along with all of the tables and chairs required to accommodate each guest. We have plenty of room for everyone to enjoy the corporate event without feeling overwhelmed.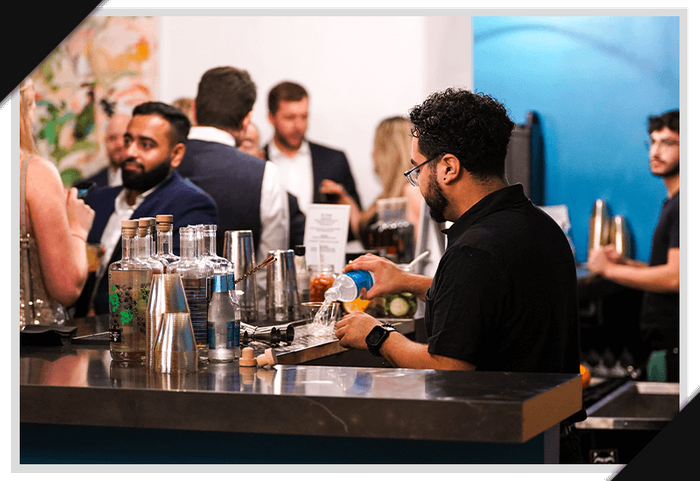 As a proper event venue, we are proud to have a team of expert staff that will help your event succeed throughout the entire time. We have vast experience hosting this style of event, so we know what works and what does not. Rest assured that we will not only meet but exceed your expectations, as our ultimate goal is for everyone to have a fun time!
A Full Bar Experience
If your corporate event will allow it, we can host an amazing bar experience like no other! After all, we are a full-fledged distillery, meaning we can serve your guests some amazing drinks made with our delicious gin, whiskeys, and vodka! Our distillery has everything required to make your corporate event the best one possible!
If you are hosting a corporate event soon and are still looking for a venue, look no further than Avonak Distillery Venue. We have what you need to make this event a success and one to remember! Contact us to book your event space today!