Avonak Distillery in Houston is the perfect event venue for your holiday party. Our unique distillery setting offers a one-of-a-kind experience for your guests. Our facility is equipped to host events of all sizes, from intimate gatherings to large corporate parties.
Space For Up To 200 Guests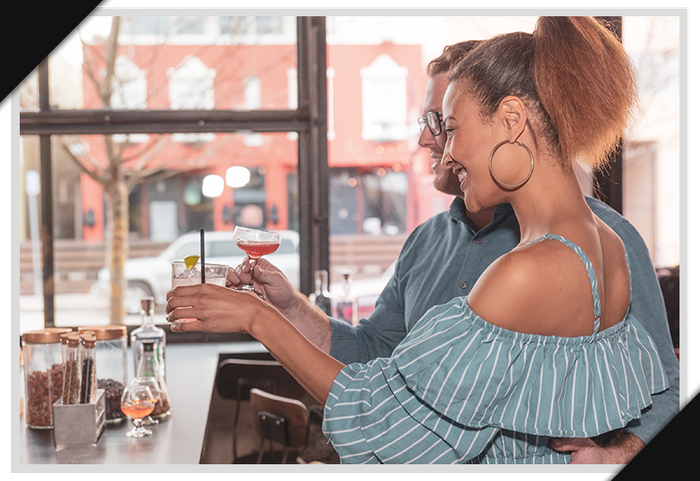 At Avonak Distillery, we ensure you can provide a memorable experience for your guests. Our distillery has space for approximately 200 people, so it's the perfect size for an intimate gathering of close friends or for a full-blown holiday gala for your business! Our distillery is one of the finest in Houston, and our guests will be impressed by the skilled craftsmanship that goes into every bottle of our spirits.
Our Premium Spirits And Your Holiday Group — A Perfect Pairing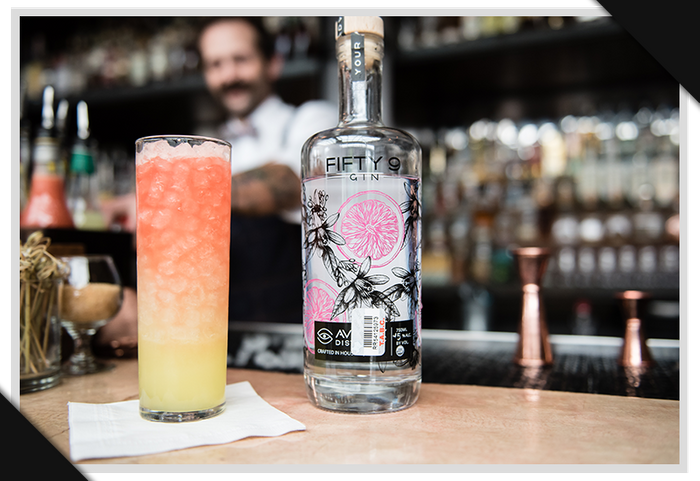 We pride ourselves on producing premium, small-batch spirits at Avonak Distillery. It's just in our veins. Our knowledgeable staff will be on hand to guide you through the different varieties of spirits we produce and help you choose the perfect one for your event. From classic cocktails to signature drinks, our spirits are sure to impress your guests.
Our Experienced And Friendly Staff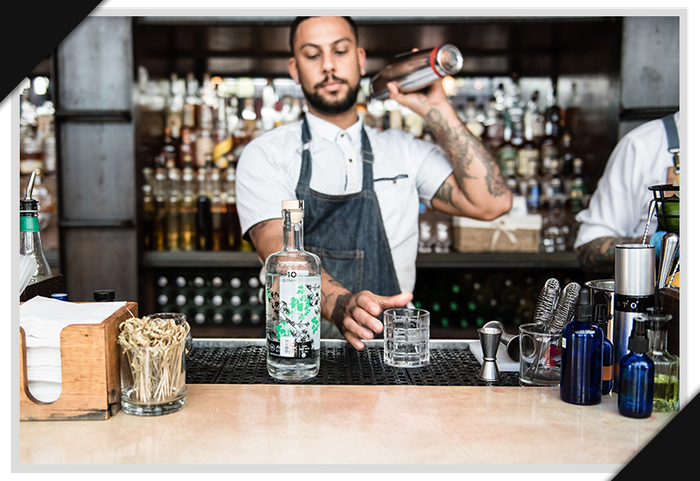 Our team of experts will work with you to plan and execute a seamless event. From the initial planning stages to the day of the event, our staff will be on hand to ensure that everything runs smoothly.
Convenient Location
Avonak Distillery is conveniently located just outside Independence Heights in Houston, making it easy for your guests to find and attend your holiday party. With ample parking and nearby hotel accommodations, your guests will appreciate the ease and convenience of attending your event.
If you're looking for a unique and memorable event venue in Houston, look no further than Avonak Distillery. Contact us today to start planning your holiday party. Our team will work with you to create a customized event that meets your budget, timeline, and any other special requests you may have. We'll take care of everything, so you can sit back, relax, and enjoy the party.