Are you going to have a wedding in the amazing state of Texas but are still in search of a sufficient venue? If so, we have some great news for you, as Avonak Distillery is proud to offer our unique and spacious venue for you and your guests to enjoy the big day! With space for approximately 200 of your closest friends and family, this event space is sure to take your wedding to the next level.
The Perfect Space for All Your Needs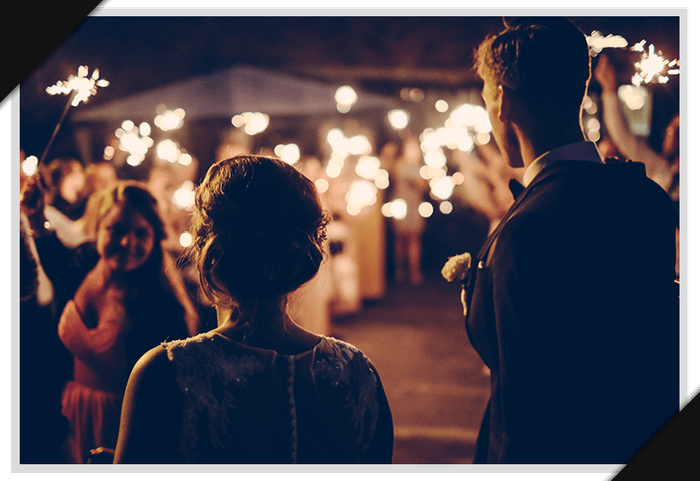 Your wedding is a day that fully revolves around you and your significant other, so it is important to us that we set up a space that exactly fits your needs. Before your big day, we will communicate with you to configure the floor plan however you would like, providing plenty of space for seating, eating, dancing, and more!
Room for Approximately 200 Individuals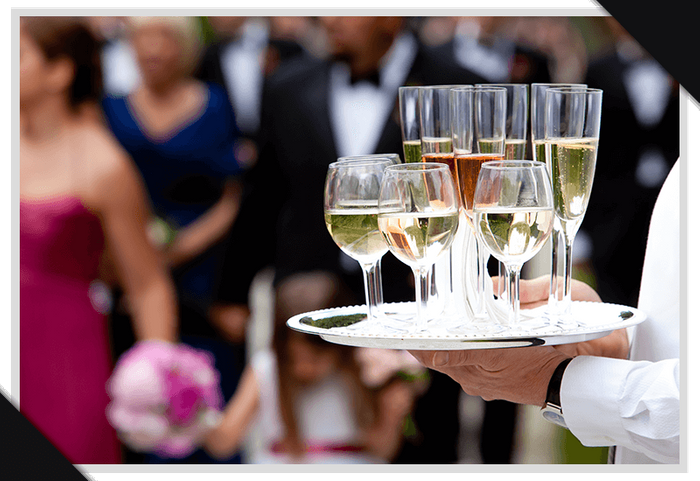 Whether you are planning a family with a limited number of guests or plan to invite everyone you know, our distillery venue has the space you need to succeed! With space for approximately 200 people, this venue is sure to provide you with the perfect area for everyone to enjoy a night full of fun.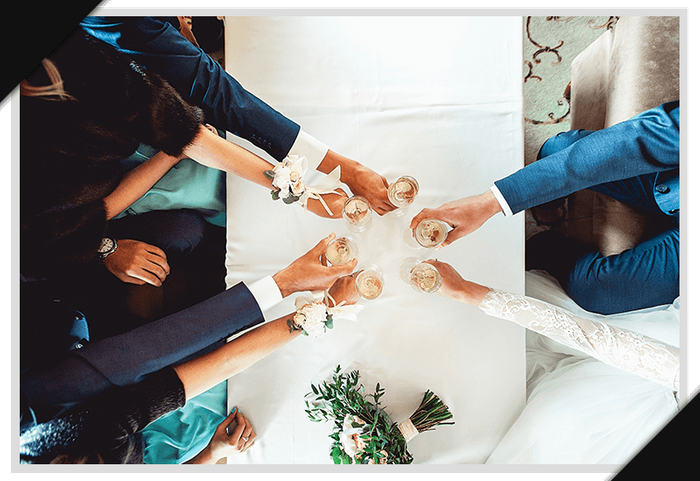 The team at Avonak Distillery is here to help make your wedding day perfect as we have vast experience hosting this style of event. We will ensure that you and your guests have the best possible night because that is exactly what you deserve on this special day!
A Bar Experience Like No Other
As a leading distillery in Houston, we are proud to offer a bar experience like no other on your wedding day. Your guests can enjoy a full range of our distilled spirits including drinks made with our amazing gin, whiskeys, and vodka!
If you are having a wedding soon, stop stressing about your venue and book our space at Avonak Distillery. We have the knowledge, skills, and expertise to make sure that your special day goes without a hitch. Contact us to book today!