Avonak Distillery in Houston is the ideal destination for family gatherings. Whether you're looking for a place to host a special event, or just enjoy some quality time with loved ones, Avonak has something for everyone. From tastings and tours of our Houston distillery to hosting your own events at our event venue in Houston, you can count on us to provide a unique and unforgettable experience.
Book your upcoming family gathering at Avonak Distillery today!
Make Your Next Gathering Special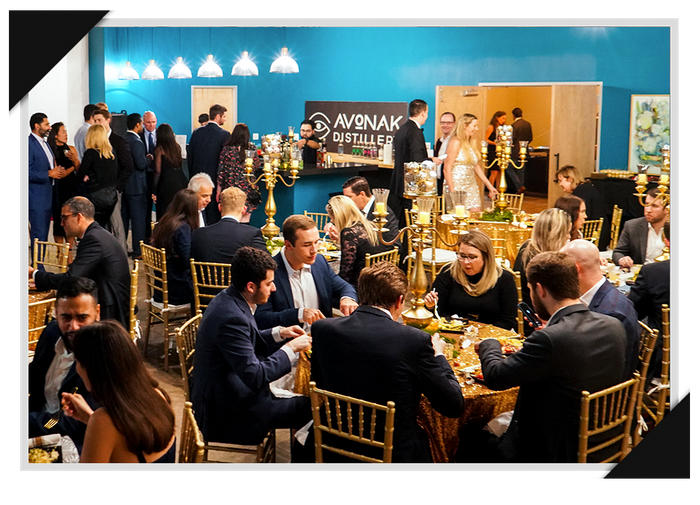 We understand that family gatherings are special occasions, and we want to make sure your event is just as unique. Our private events space allows you to customize any event with a variety of options. Whether you're planning an intimate gathering or a larger celebration, Avonak Distillery in Houston assures you of a memorable event.
Accommodates Up to 200 People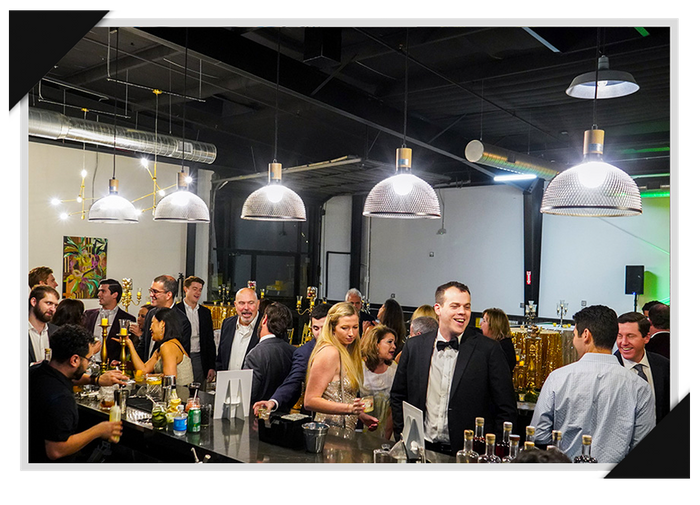 If you have a large extended family, Avonak Distillery has plenty of space for the entire family! Our large event space can accommodate up to 200 people and is perfect for family gatherings.
Why Host Your Family Gathering at Avonak Distillery?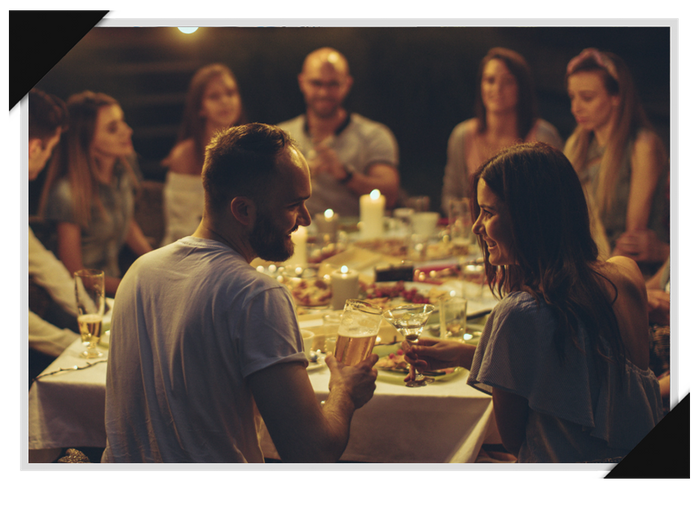 Avonak Distillery is the perfect Houston venue for all kinds of family gatherings. Our spacious, modern facility offers a unique and inviting atmosphere that's ideal for any occasion. We offer a wide range of options for customizing your event to make sure every detail is just right, Avonak is the Houston distillery you can trust to make your family reunion or other event extra special.
Reserve Today
At Avonak Distillery, we're proud to be the premier Houston distillery for family gatherings. Whether it's tasting unique liquors or spending time with family, we strive to create the ultimate experience for our guests. Visit us today and let us help you make your family gathering one for the books! Book your event today.