Avonak Distillery in Houston is the perfect place to host a birthday celebration!
Whether you are looking for a unique and memorable experience or an intimate gathering with your closest friends, Avonak Distillery has everything you need to make your special day one to remember.
Our Houston distillery has a wide variety of options to choose from and can accommodate up to 200 guests. As a premier distillery in Houston, your guests can learn about and enjoy our small batch liquors and craft cocktails while they mingle in the event space. Or, if you would prefer a sit-down dinner, our event space can be customized to your needs.
Ready to let Avonak Distillery in Houston help make your next birthday extra special with an event that's tailored to your tastes? Book your next birthday party at our distillery in Houston!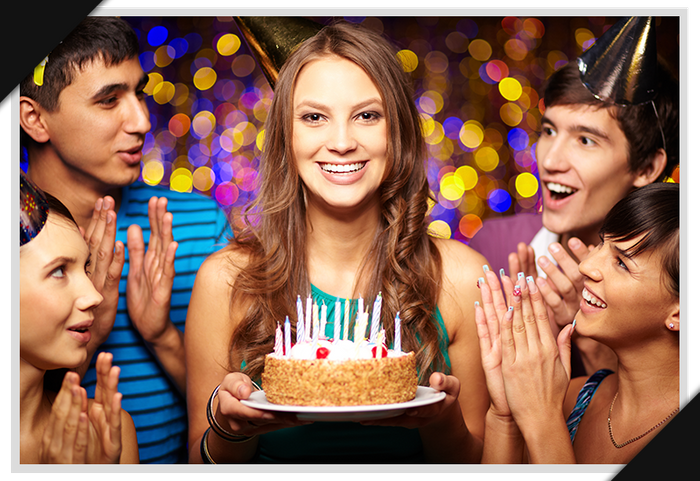 Anyone looking for a unique and memorable experience would love to have their birthday celebration at Avonak Distillery in Houston! Our family-owned, small batch distillery encapsulates everything that our daring city stands for and incorporates rich local ingredients into our expertly distilled liquors. With the aim of balancing the timeless taste of home with fresh, expertly curated flavors, Avonak Distillery provides the perfect event venue in Houston for any birthday get-together.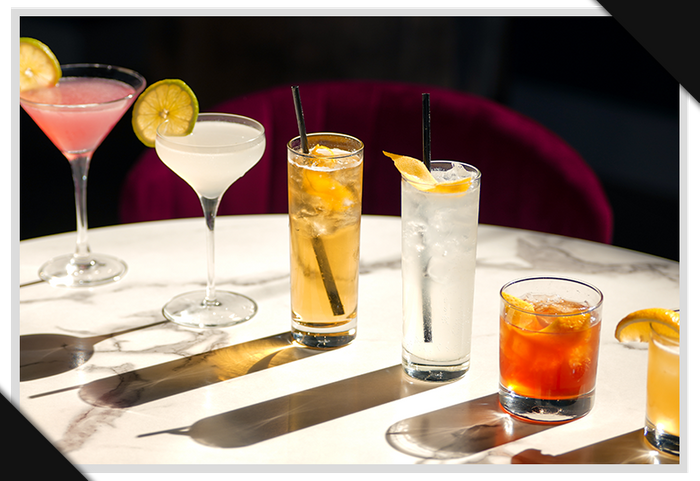 At Avonak Distillery, we offer a wide range of services to make your birthday party a truly special occasion. Our Houston distillery offers an array of spirits and cocktails crafted with the freshest ingredients. We also provide a full bar experience to ensure that your guests are well-fed and satisfied with every bite.
Book Your Birthday Party at Avonak Distillery